[Text]
03/17
Jeb Breithaupt column, special for the Shreveport Times 
Don't settle for a contractor who disrespects women
 By Jeb Breithaupt
I'm working with a homeowner on a major remodeling project who initially told me she was afraid to hire any contractor because she didn't want to be disrespected.
Her admission stunned me for a minute because I would think that any contractor who met with a potential client and hoped for her business would be on his or her best behavior during that interview.
But she told me that she had worked with remodelers in the past—and so had her friends—who were downright patronizing, rude and dishonest with her. I asked her why, and she said she is sure it's because she's a woman.
Her perception of male contractors is that they don't believe women know anything when it comes to remodeling—even when it's at their own homes. Her experience involved dealing with all kinds of subcontractors whom the general contractor sent to her house without introducing her. Also he ignored her complaints. They left their lunch wrappers and cigarette butts all over her property at the end of every work day.
All of that, she told me, felt like disrespect. She wants her house fixed up, but it would be easier to live with an avocado-green kitchen for the rest of her life than endure months of disrespect by workers whom she was paying and to whom she had been nothing but pleasant and cooperative.
She did hire my firm to renovate her home, but she got me thinking about whether other women feel as she does about contractors and how they might avoid some of the unpleasantness they fear they will face if they hire the wrong contractor.
So I came up with a few pieces of advice for women homeowners who want to have a good experience with their remodelers. Here it goes:
Search for a remodeling company that will assign a project manager to your job. This project manager should be your sole point of contact for progress reports, complaints, change orders and concerns and will be the one to arrange any meetings you need to have with another member of the team. This puts a buffer between you and the subcontractors, who don't have the authority or the knowledge to change something that might cost more than you had agreed to pay or to answer a complaint that did not stem from their part of the job. A project manager will be well-trained in customer service, will treat you with respect and get your questions answered in a timely manner.
Ask if the firm you hire has any women on the staff. Our clients—both men and women—love working with our designer, Kristen Wysong, because she brings a woman's perspective to their projects. It can be comforting to know that the contractor has women in positions of influence.
Don't take "no" for an answer if you feel something is going wrong. If you see sloppy work or you're being charged more than you agreed to, don't let a contractor bully you into settling. Go to the project manager or to the company president, if you have to, and work out a resolution. A few years ago, a homeowner told me that she complained to a contractor who created deep gashes with a sander gone haywire in the beautiful, new hardwood floor he had just installed. His response: "Cover them with a rug." Then, he sent her flowers. My advice: Send those flowers back and insist on a repair or replacement until you get what you paid for.
Be careful about whom you hire. Most homeowners I know are busy and just want to get a guy in the house to start the work. But if you don't do your due diligence and call the contractor's references before agreeing to hire him, you're setting yourself up for an unhappy experience. Ask him for the names of other women he has worked for. Then ask those women if he treated them with respect and resolved all of their concerns during the job. Ask them: "Did you get what you wanted?" That will help you understand if this contractor will do what you ask without railroading you into settling for what he wants to do.
Observe how the contractor behaves toward you during your initial meeting. If he is late, dismissive, disrespectful or condescending on the day he has to convince you to choose him for a job, imagine how rude he'll be after you sign the contract. Don't ignore the warning signs.
Be willing to walk away. One of the biggest mistakes people make when they hire contractors is they sign on with the one who's available the soonest instead of waiting for the one who will do the best job and treat them with the most respect. Don't rush into it. Quality is worth the wait.
Don't go overboard with criticism. It's fine to point out eyesores or poor workmanship if the contractor really deserves the critique. But nobody is perfect, so expect high quality rather than absolute perfection.
Realize that a lot of contractors don't have much practice dealing with customers. A lot of people in the remodeling industry come from the homebuilding trades. When they're working on a brand-new—and empty—house, it doesn't really matter if they leave their soda cans all over the place because the trash doesn't bother anybody. That's not true at your home, of course, but they might not think of that. Set some ground rules up front about trash, smoking, cursing and cleanliness. If the contractor can't agree to what you want, keep shopping.
Jeb Breithaupt, B. Arch., MBA, has been president of JEB Design/Build in Shreveport since 1983. You can contact him at jeb@jeb.net
Want more information? To get your free report, "11 Remodeling Mistakes Cost You Thousands," Call Mari at 318-865-4914 or email mari@jeb.net  or call 318-216-4525 to hear a free audio recording of the report.
Your remodeling project will change your life, whether a simple bathroom update or a custom home. The JEB Design/Build Team strives to ensure that change is for the better. Our design and construction professionals are dedicated to making your dream home come to life with solutions oriented around you. Push the "easy button" and let the JEB Team help you achieve your remodeling goals
Learn More
The 11 Biggest Mistakes Homeowners Make When Remodeling Their Home...And How To Avoid Them!
"JEB's 3 Steps to a GOOD Remodeling Experience" "Get Jeb's Book"
Who is JEB Design/Build?
"Meet the JEB Team"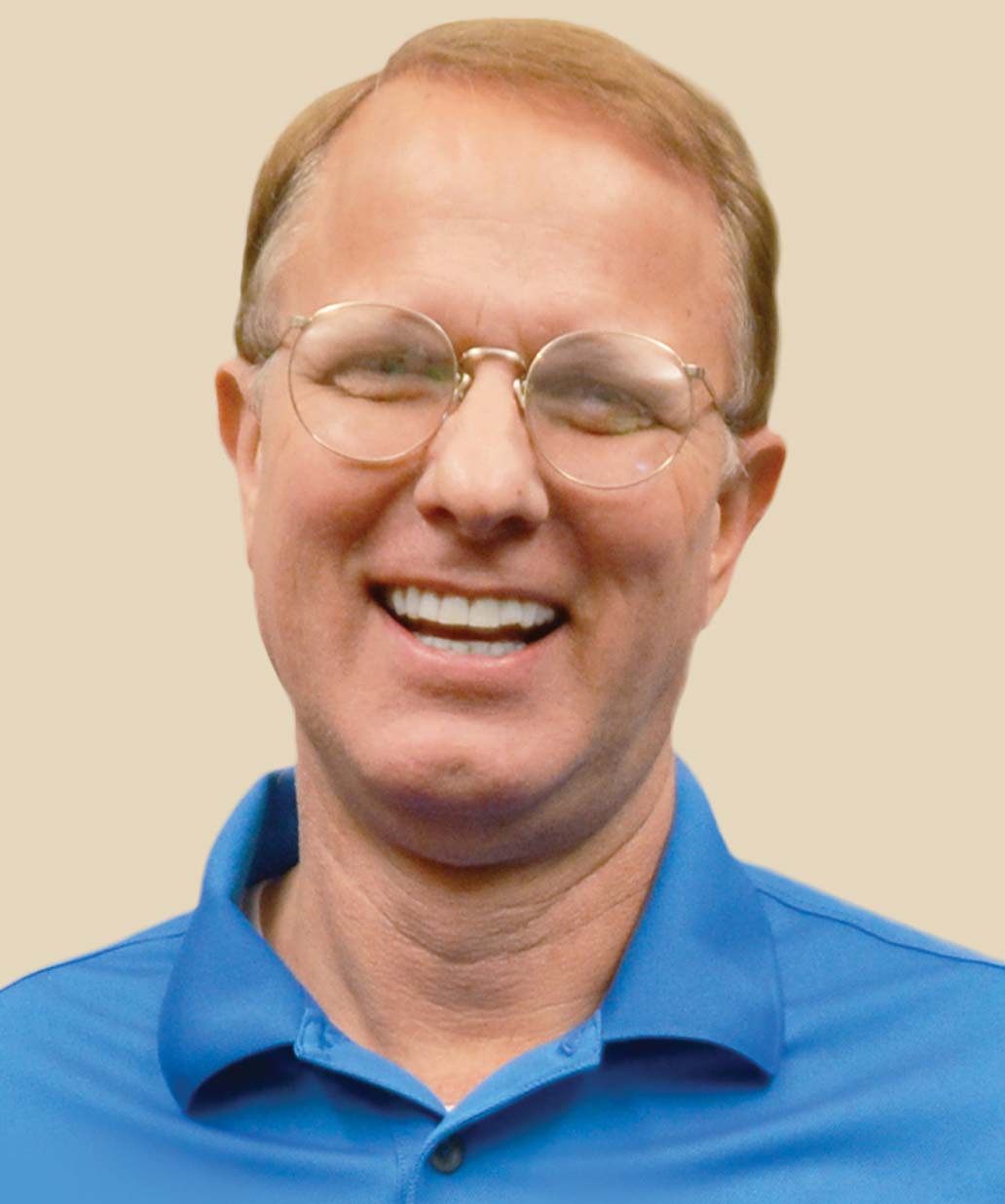 Jeb Breithaupt
"A third-generation building-industry insider, Jeb Breithaupt took over his father's company in 1983 after a successful first career in art, and changed its focus from home building to custom remodeling."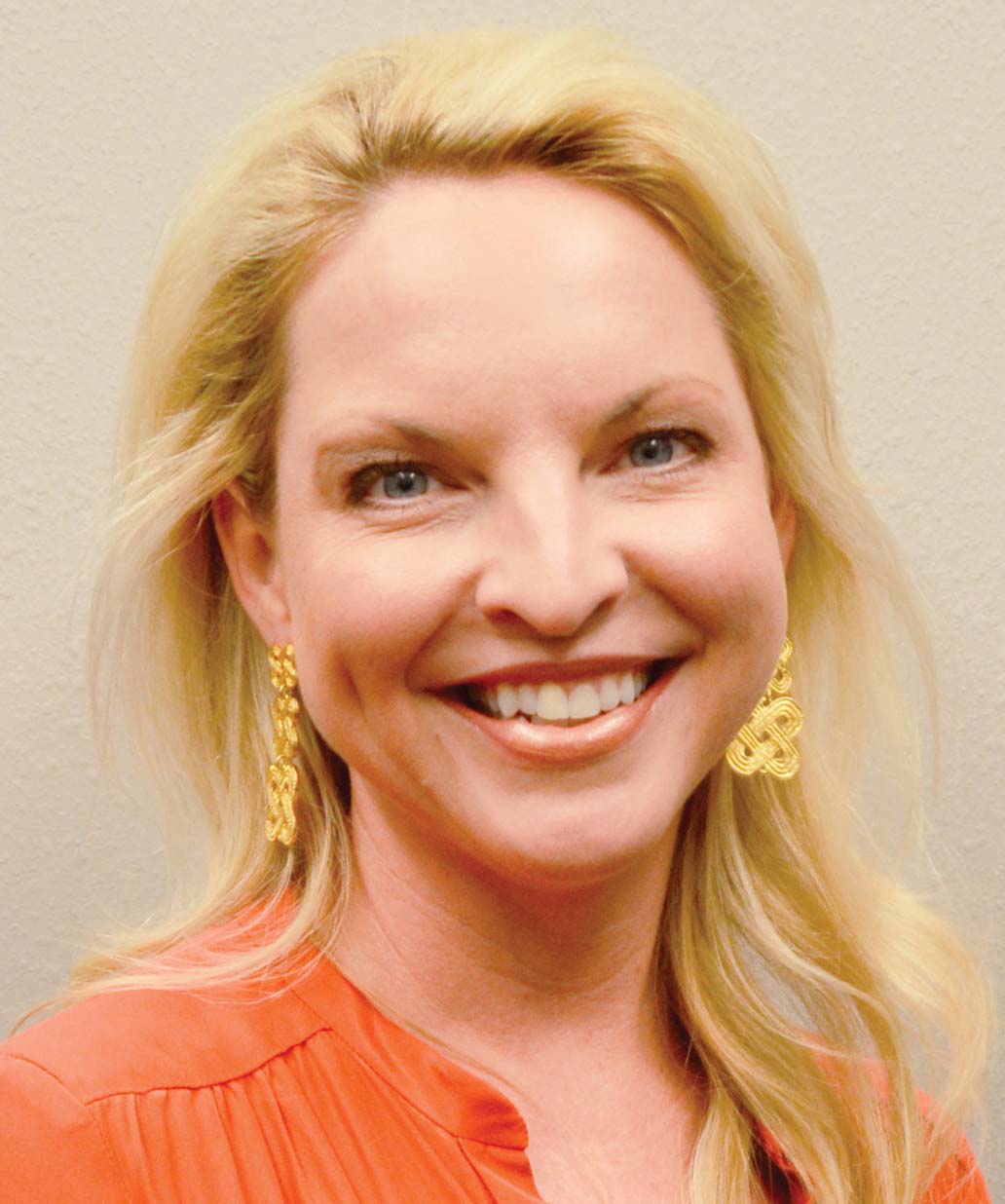 Kristen Wysong
"Kristen has been our lead designer for over five years. With a BA from Louisiana Tech in Design, she delights clients with design ideas and guidance to make their dream homes a reality."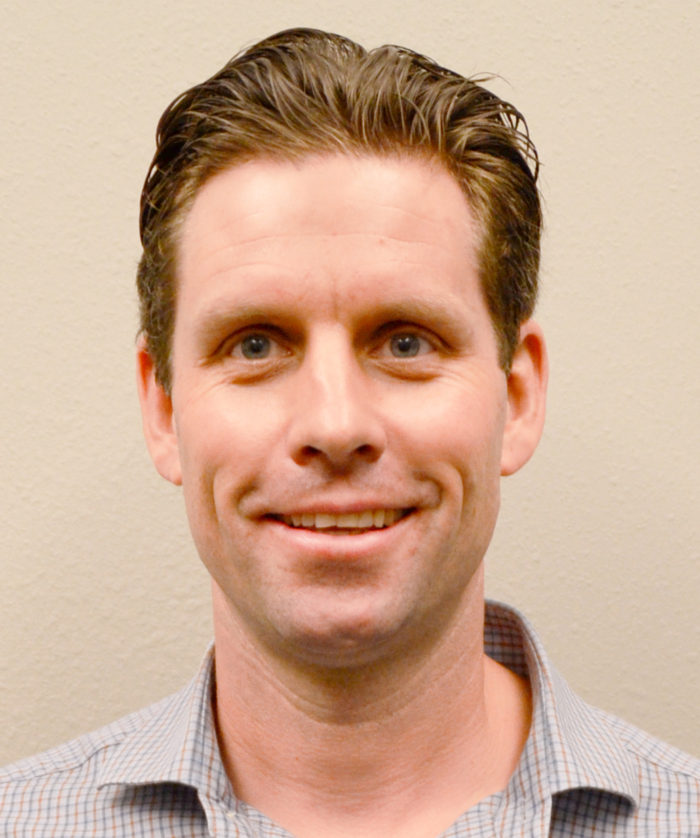 Alex Murray
"Over 15 years of experience in commercial and residential construction, as well as 8 years of service with the United States Marine Corps, make Alex the cornerstone of our proven construction process."
Consultation
Our initial consultation process provides the basis for your custom remodel. Your designer will assess your practical needs and stylistic leanings to produce a preliminary plan and design. You'll also see a proposed scope of work, as well as a budget range to give you an idea of what your project will involve both practically and financially.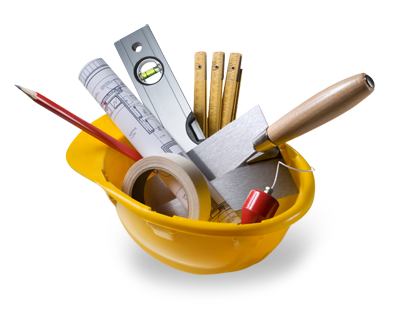 Design
During this phase in our process, you will make material and product selections with your designer, as well as approve all buliding plans, including 3D renderings of your proposed space. Once you've approved a design you love, we'll present you with a firm scope of work and firm contract price, so there are no ugly financial surprises waiting at the end of the project.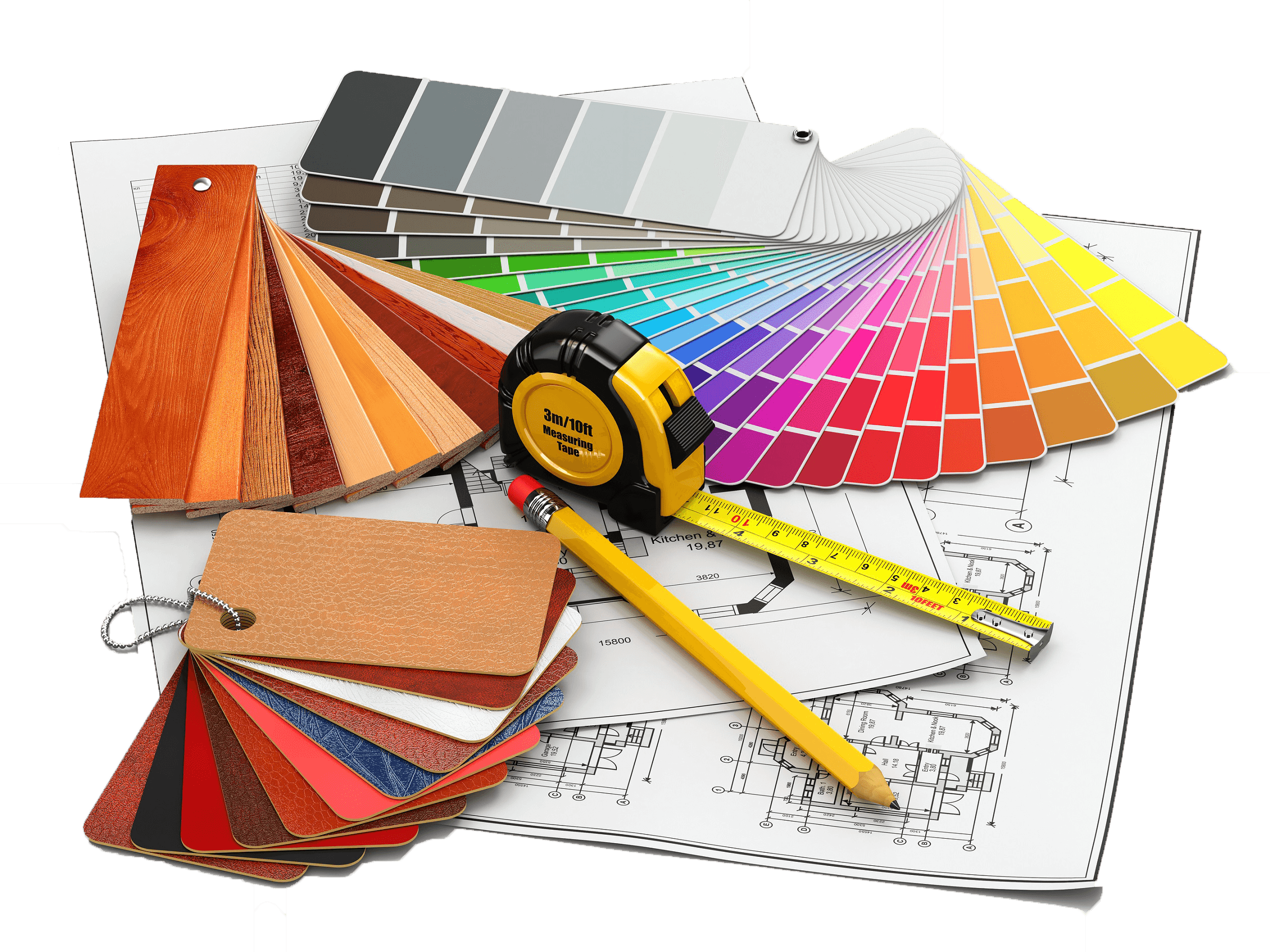 Production
Once the final contract is signed, our office orders all materials, obtains all needed permits, and schedules your project. Your Project Leader fully manages construction, including scheduling tradesmen and deliveries. Throughout the production phase you will receive a Weekly Construction Report (WCR) via email to keep you informed on your project's status.
What Makes Us Different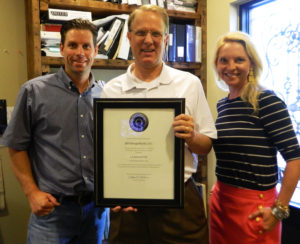 At JEB Design/Build, we understand that your remodel is important to you. We treat you and your home with the respect you deserve. Our designers and project leaders get to know you and your situation personally, so they can help you make informed design decisions, as well as keep you up to date on all progress throughout construction.
We are always available to answer your questions and address your concerns. Once you become our client, you will receive your designer and project leader's personal phone numbers so you can reach them whenever you need to.
Our goal is to take the burden of your remodel off your shoulders. We will thoroughly plan and estimate your project, analysing all available options to find the best solution for your individual situation. Our two-year limited warranty provides an additional layer of confidence, so that as you settle into your new living space, you can rest assured that we stand behind our work.
What Our Clients Say
"Kristen is so knowledgeable. She made a point of being my friend, and really steered me in the right direction."
Jenny Gregorio
"What you can't begin to imagine is how complicated (remodeling) is. Jeb and his team help guide you through the process to achieve your goals."
Greg May
"We chose JEB because we had high recommendations from previous clients. The addition blends flawlessly with the rest of the house."
Peggy Reedy
Social Connection
Review some of our work through our social media sites.