Don't just eat pizza while your kitchen is torn up for a remodel! Build an outdoor kitchen first so you can cook outside! Here in Louisiana, cooking outdoors all year round is made possible by the weather!
Your remodeling project will change your life, whether a simple bathroom update or a custom home. The JEB Design/Build Team strives to ensure that change is for the better. Our design and construction professionals are dedicated to making your dream home come to life with solutions oriented around you. Push the "easy button" and let the JEB Team help you achieve your remodeling goals
Learn More
Get the Remodeling Firm Evaluation
Looking for a remodeling company isn't like looking for a new car. There's no standard model for contractors and home improvement professionals, and even companies that call themselves "remodelers" provide different services from one another. One company may quote you for labor but not materials, while another may include everything in his bid but the HVAC. This guide will help you compare services and companies so you know what to look for.
Click Here
Who is JEB Design/Build?
"Meet the JEB Team"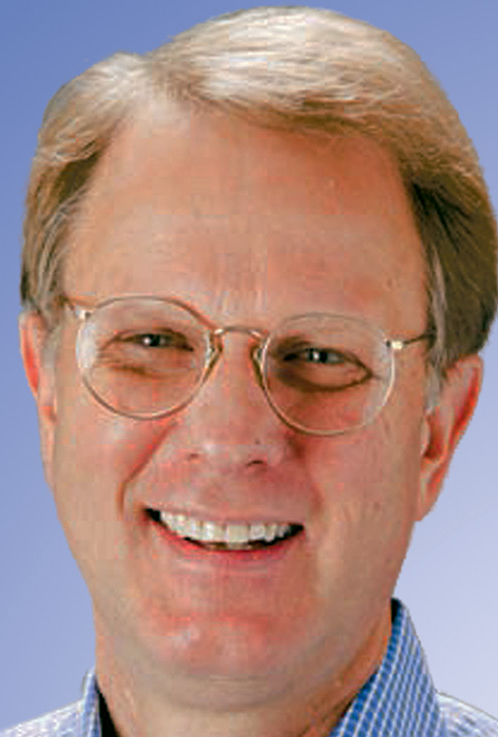 Jeb Breithaupt
Owner/President
A third-generation building-industry insider, Jeb Breithaupt took over his father's company in 1983 after a successful first career in art, and changed its focus from home building to custom remodeling.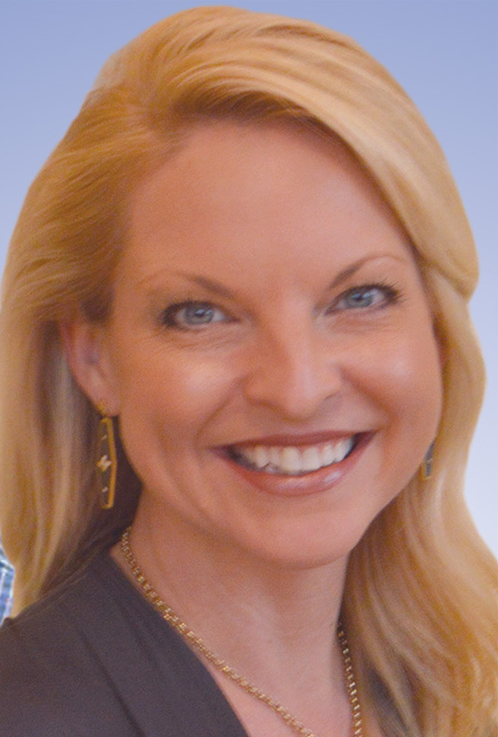 Kristen Wysong
Lead Designer
Kristen has been our lead designer for over five years. With a BA from Louisiana Tech in Design, she delights clients with design ideas and guidance to make their dream homes a reality.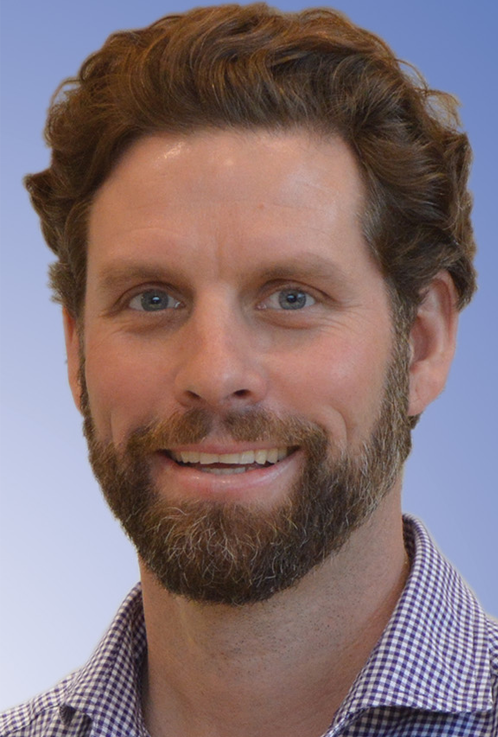 Alex Murray
Production Manager
Over 15 years of experience in commercial and residential construction, as well as 8 years of service with the United States Marine Corps, make Alex the cornerstone of our proven construction process.
What Makes Us Different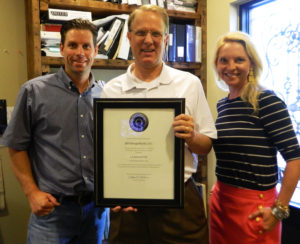 At JEB Design/Build, we understand that your remodel is important to you. We treat you and your home with the respect you deserve. Our designers and project leaders get to know you and your situation personally, so they can help you make informed design decisions, as well as keep you up to date on all progress throughout construction.
We are always available to answer your questions and address your concerns. Once you become our client, you will receive your designer and project leader's personal phone numbers so you can reach them whenever you need to.
Our goal is to take the burden of your remodel off your shoulders. We will thoroughly plan and estimate your project, analysing all available options to find the best solution for your individual situation. Our two-year limited warranty provides an additional layer of confidence, so that as you settle into your new living space, you can rest assured that we stand behind our work.
What Our Clients Say
"Kristen is so knowledgeable. She made a point of being my friend, and really steered me in the right direction."
Jenny Gregorio
"What you can't begin to imagine is how complicated (remodeling) is. Jeb and his team help guide you through the process to achieve your goals."
Greg May
"We chose JEB because we had high recommendations from previous clients. The addition blends flawlessly with the rest of the house."
Peggy Reedy
Social Connection
Review some of our work through our social media sites.