Remodeling for New Homes [Text]
When you move into a new home—one that's new to you, but not newly built—it's probably in pretty good shape. But chances are, it's full of amenities, decorations and features that were perfect for the owner who bought the house when it was brand new. You might not like that stuff.
If you're going to live in that house for many years, you should be comfortable with what's in it and love to look at it. You should have what you want.
Remodeling is not a project just for older houses. Plenty of newer homes need some touching up. Personalize your house. Show off your good taste. Your home should reflect your personality and lifestyle.
Here are a few of the common changes owners of newer homes are making:
Paint, wallpaper, carpet. This is sort of like putting lipstick on; sometimes a couple of simple, cosmetic touch-ups can make all the difference when it comes to how your home looks and feels.
Shower, tub. Even in newer homes, the shower is often too small. You might want to convert your bathtub/shower unit to a stand-alone shower, especially if you never use the tub. Or if your home came with a walk-in shower, you might want to enlarge it. Likewise, if your home came with a big, whirlpool tub that you never use, you have plenty of space to replace it with a roomy shower.
Repairs. Sadly, not every home is built to meet your high standards. My company, JEB Design/Build, replaced a shower in a home last year that was only about five years old. It was already leaking like crazy. The original workmanship was poor.
Screened-in porch. Lots of homeowners like to enclose a porch by adding windows and a roof, and then adding air conditioning. That way, the porch becomes a year-round sunroom.
Aging-in-place. A  lot of couples who reach their 50s, 60s and 70s move to smaller homes where they intend to stay for the rest of their lives. In that case, they call us in to make the house accessible so they will still be able to get around in case they need to use a walker or wheelchair at some point. In those homes—even if they're new—we widen the doorways, add grab bars, replace the toilet with one that's higher, and create a curbless, walk-in shower in the space where the bathtub used to be.
If you have recently moved, or you plan to, think about living in the house for six months or a year before you do any work on it. That will give you a chance to decide what you like about your new-to-you home and what you don't.
Then, start turning that house into your home-sweet-home.
Jeb Breithaupt, B. Arch., MBA, has been president of JEB Design/Build in Shreveport since 1983. You can contact him at 318-865-4914.
Your remodeling project will change your life, whether a simple bathroom update or a custom home. The JEB Design/Build Team strives to ensure that change is for the better. Our design and construction professionals are dedicated to making your dream home come to life with solutions oriented around you. Push the "easy button" and let the JEB Team help you achieve your remodeling goals
Learn More
Build Forever
JEB Design/Build, a family-owned, full-service building company in Northwest Louisiana was founded by Joe Breithaupt in 1953. His son, Jeb Breithaupt, with a degree in architecture and an MBA from LSU, took over the business in 1983 following a professional art career. He has built the company's success by providing team-sourced solutions to a client-focused project. This dedication to architectural integrity and customer service has defined Jeb's career in construction and has earned him the opportunity to successfully work on a multitude of diverse projects.
Our passion for building extends to the rest of the JEB Design/Build team. We have served many families across the greater ArkLaTex and Shreveport/Bossier City Metro area and has played a key role in reinventing older communities for today's homebuyer. We will work with you to find the best possible solution, having the vision, expertise, and ability to meet your home-related goals.
Get the Remodeling Firm Evaluation
Looking for a remodeling company isn't like looking for a new car. There's no standard model for contractors and home improvement professionals, and even companies that call themselves "remodelers" provide different services from one another. One company may quote you for labor but not materials, while another may include everything in his bid but the HVAC. This guide will help you compare services and companies so you know what to look for.
Click Here
Who is JEB Design/Build?
"Meet the JEB Team"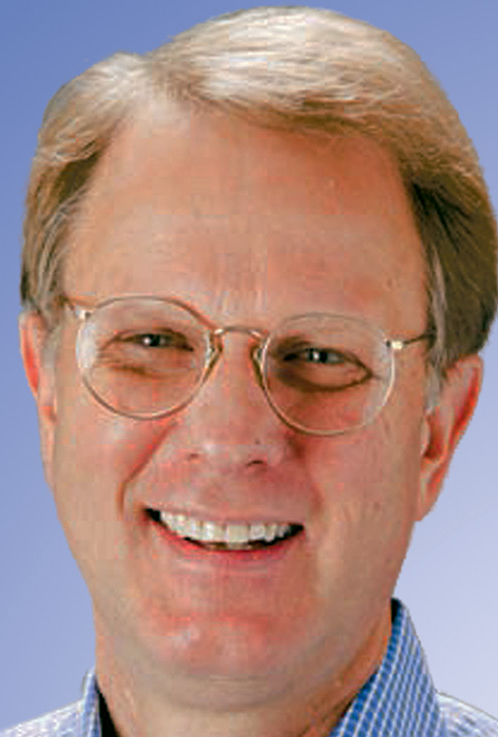 Jeb Breithaupt
Owner/President
A third-generation building-industry insider, Jeb Breithaupt took over his father's company in 1983 after a successful first career in art, and changed its focus from home building to custom remodeling.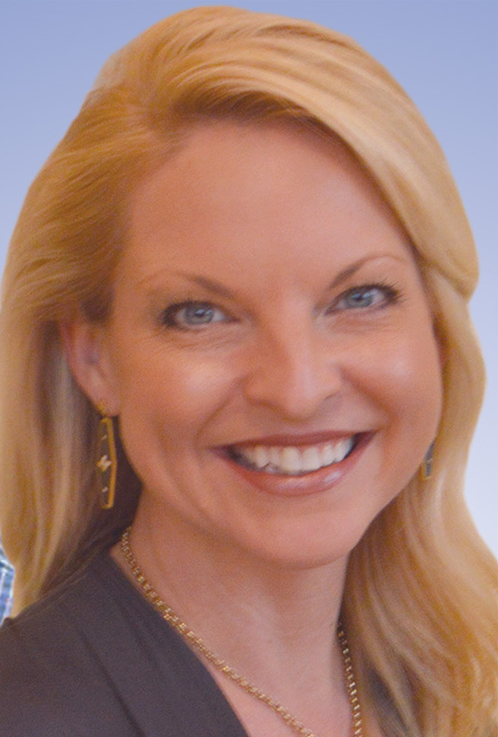 Kristen Wysong
Lead Designer
Kristen has been our lead designer for over five years. With a BA from Louisiana Tech in Design, she delights clients with design ideas and guidance to make their dream homes a reality.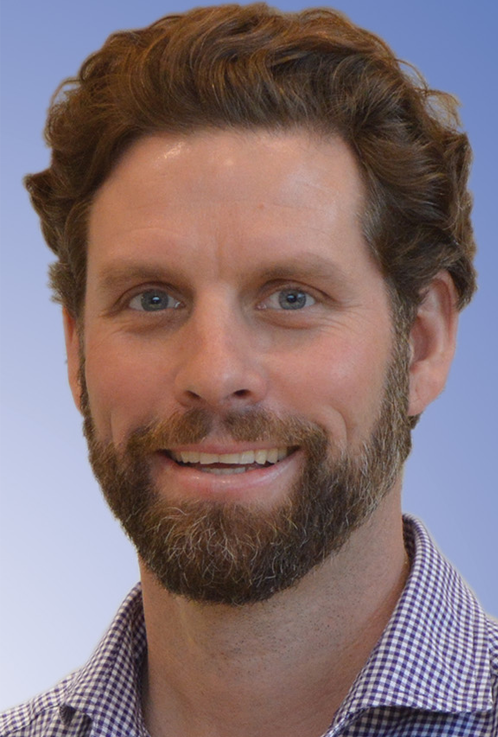 Alex Murray
Production Manager
Over 15 years of experience in commercial and residential construction, as well as 8 years of service with the United States Marine Corps, make Alex the cornerstone of our proven construction process.
What Makes Us Different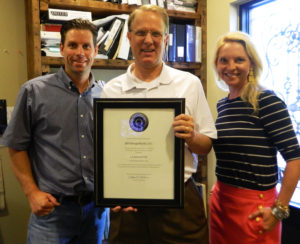 At JEB Design/Build, we understand that your remodel is important to you. We treat you and your home with the respect you deserve. Our designers and project leaders get to know you and your situation personally, so they can help you make informed design decisions, as well as keep you up to date on all progress throughout construction.
We are always available to answer your questions and address your concerns. Once you become our client, you will receive your designer and project leader's personal phone numbers so you can reach them whenever you need to.
Our goal is to take the burden of your remodel off your shoulders. We will thoroughly plan and estimate your project, analysing all available options to find the best solution for your individual situation. Our two-year limited warranty provides an additional layer of confidence, so that as you settle into your new living space, you can rest assured that we stand behind our work.
What Our Clients Say
"Kristen is so knowledgeable. She made a point of being my friend, and really steered me in the right direction."
Jenny Gregorio
"What you can't begin to imagine is how complicated (remodeling) is. Jeb and his team help guide you through the process to achieve your goals."
Greg May
"We chose JEB because we had high recommendations from previous clients. The addition blends flawlessly with the rest of the house."
Peggy Reedy
Social Connection
Review some of our work through our social media sites.