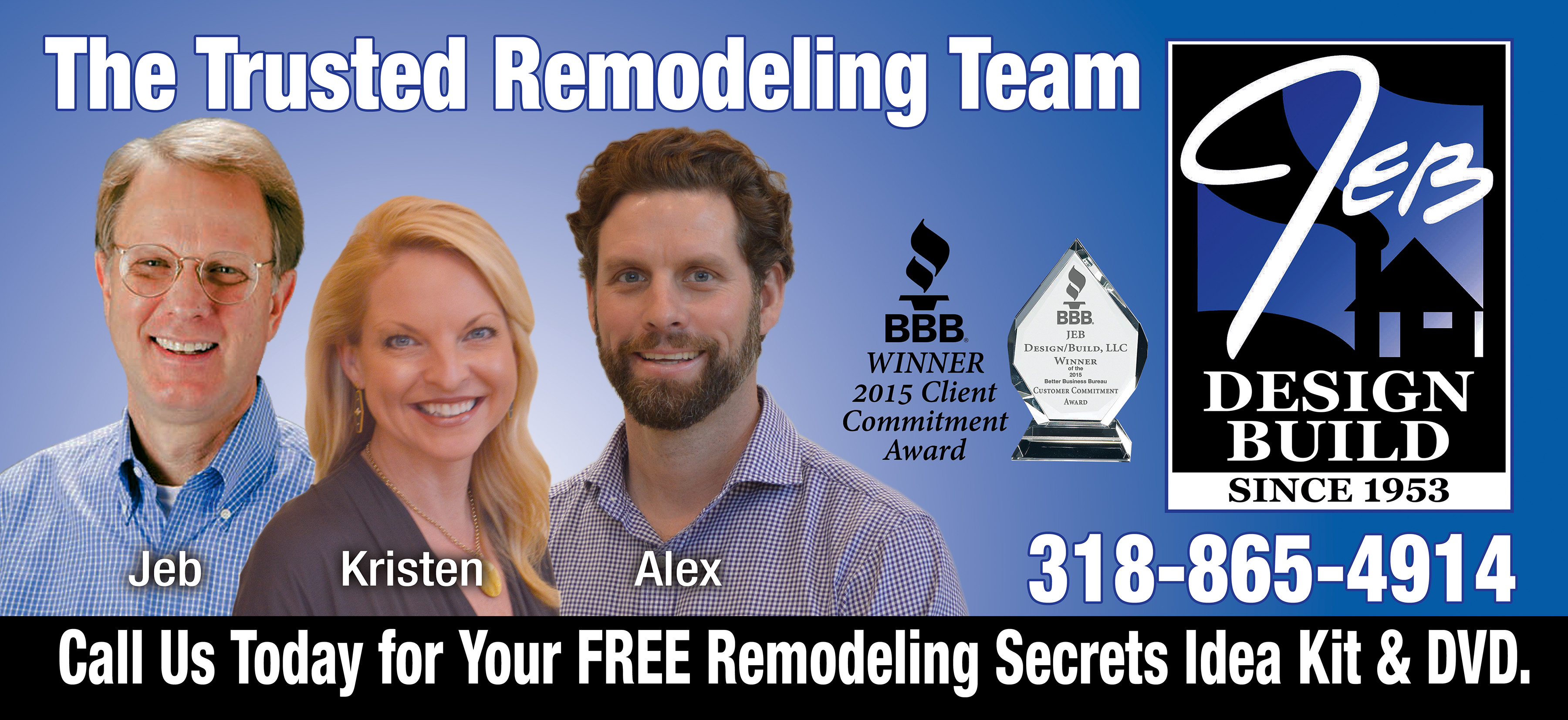 Plan Your Man Cave [Text]
Your wife would probably never share her living room with "the guys", especially if they want to crank up the sound until you can hear it next door. But she'll probably be fine with converting the garage or an unused bedroom to a guys-only retreat furnished with a big-screen TV and a pool table.
You can stake out your space on the cheap—by parking the cars in the driveway and gluing down some carpet to cover the oil stains on the garage floor. But if you really want to entertain your pals in your man cave, consider going a little—or a lot—further. You could even build a secret room with doors hidden behind bookcases, like in a spy movie.
In fact, there are no rules when you design/furnish/build your man cave. Here are some ideas that you can adapt as you create yours:
Decide how you want to use the room: Do you need a game room, home gym, a place to play poker, a gathering spot for friends and neighbors to watch the Saints? Make a plan before you call a contractor or a designer so you can explain exactly what you want.
Know exactly what kind of furniture and equipment you want in the room before you buy anything. Measure the space to make sure that sofa, flat-screen TV, pool table, card table—or whatever you want—will all fit through the door and fit comfortably in the room. Measure everything before you buy tables or cabinets to store it all on. And consult a TV expert—perhaps at the store where you buy yours—about how big the screen should be for the size of your room. Believe it or not, there is such a thing as a TV that's too big.
Team up with a designer. Consulting with a designer who has worked with others on their man caves can greatly expand your options. Make your man cave as big as possible, especially if you're adding a room onto your house for it. If you think too small, you'll probably regret it later.
Choose durable surfaces. Granite counters and commercial-grade carpet will hold up under tough treatment. Good carpeting also helps with soundproofing so your cheering won't disturb the rest of the family. Tough PVC mats under home gym equipment will protect the floor and cut down on noise.
Think about both comfort and function. A room that's cool enough to store your wine collection might be too cold for a poker game. Your solution: a wine refrigerator. And if you're planning to smoke cigars in your man cave, ventilate it.
Upgrade the electricity. Any room worthy of the label "man cave" will be home to tons of electronics: stuff like a big TV, surround sound, a computer, a game console and a treadmill. If you plug all of that stuff into a power strip and plug the strip into a single outlet, you'll probably overload your circuit. An electrician can add capacity in the room, along with extra outlets. While the pro is there, ask for dimmer switches for overhead lights.
Make room for refreshments. You're not going to want to walk to the kitchen every time you need a cold one or a fresh bag of chips. A wet bar with cabinets is a great convenience, but shelves for storing bottles and glasses plus a small refrigerator backed up flat against a mirrored wall are good options, too.
If you're converting your garage or attic, think about adding windows, reinforcing the floor and insulating the walls so you'll be comfortable in your new man cave year-round.
Choose one contractor who can take care of finding the experts like a designer, electrician, a structural engineer if you're building in the attic, and any other subcontractors you'll need for the room so you don't have to spend your time coordinating the renovation yourself.
Want more information? To get your free book, "11 Remodeling Mistakes Cost You Thousands," Call Mari at 318-865-4914 or email mari@jeb.net to get an ebook copy.
Your remodeling project will change your life, whether a simple bathroom update or a custom home. The JEB Design/Build Team strives to ensure that change is for the better. Our design and construction professionals are dedicated to making your dream home come to life with solutions oriented around you. Push the "easy button" and let the JEB Team help you achieve your remodeling goals
Learn More
The 11 Biggest Mistakes Homeowners Make When Remodeling Their Home...And How To Avoid Them!
"JEB's 3 Steps to a GOOD Remodeling Experience" "Get Jeb's Book"
Who is JEB Design/Build?
"Meet the JEB Team"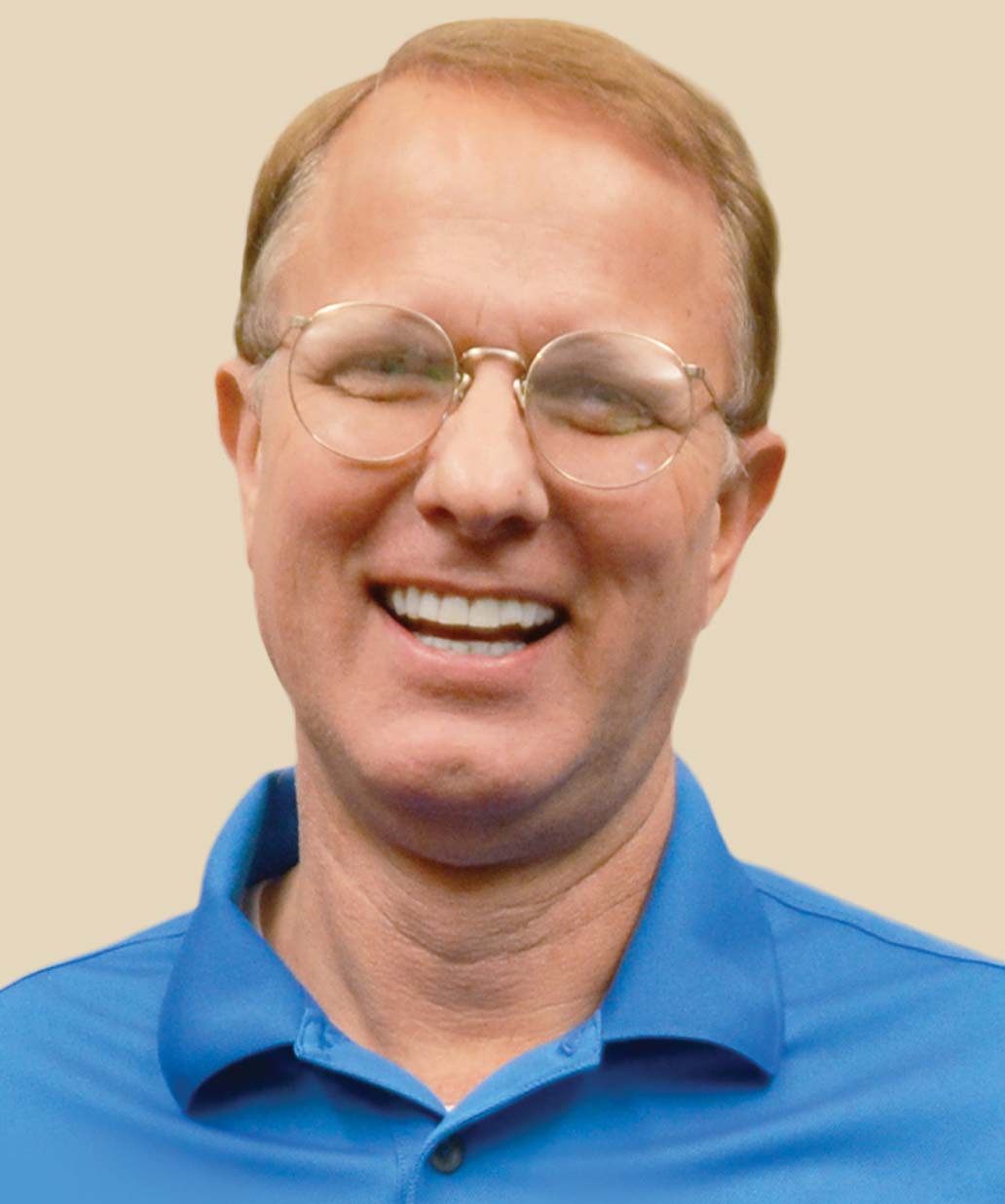 Jeb Breithaupt
"A third-generation building-industry insider, Jeb Breithaupt took over his father's company in 1983 after a successful first career in art, and changed its focus from home building to custom remodeling."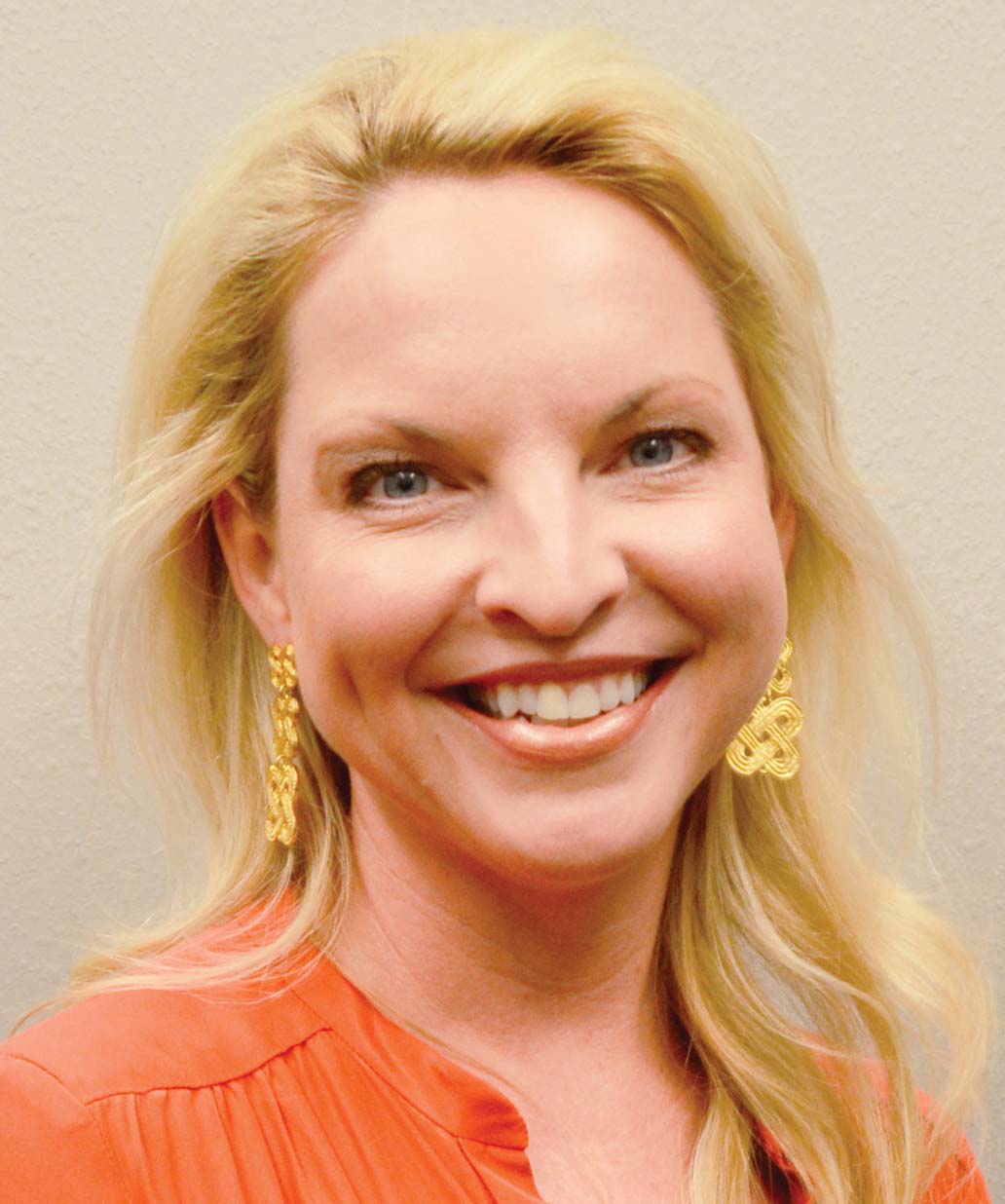 Kristen Wysong
"Kristen has been our lead designer for over five years. With a BA from Louisiana Tech in Design, she delights clients with design ideas and guidance to make their dream homes a reality."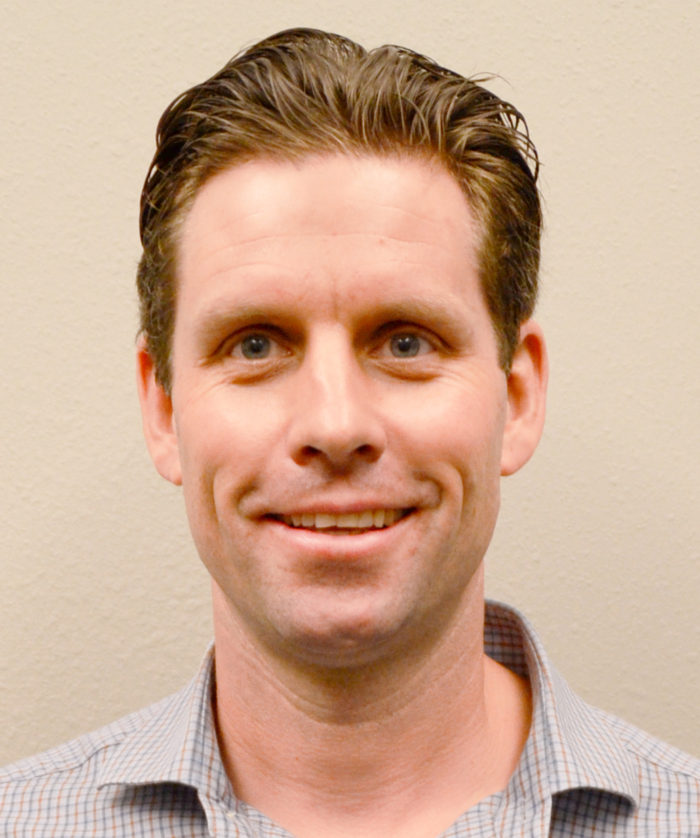 Alex Murray
"Over 15 years of experience in commercial and residential construction, as well as 8 years of service with the United States Marine Corps, make Alex the cornerstone of our proven construction process."
Consultation
Our initial consultation process provides the basis for your custom remodel. Your designer will assess your practical needs and stylistic leanings to produce a preliminary plan and design. You'll also see a proposed scope of work, as well as a budget range to give you an idea of what your project will involve both practically and financially.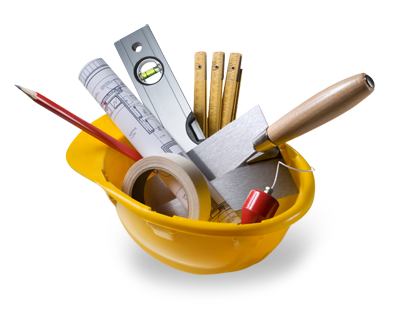 Design
During this phase in our process, you will make material and product selections with your designer, as well as approve all buliding plans, including 3D renderings of your proposed space. Once you've approved a design you love, we'll present you with a firm scope of work and firm contract price, so there are no ugly financial surprises waiting at the end of the project.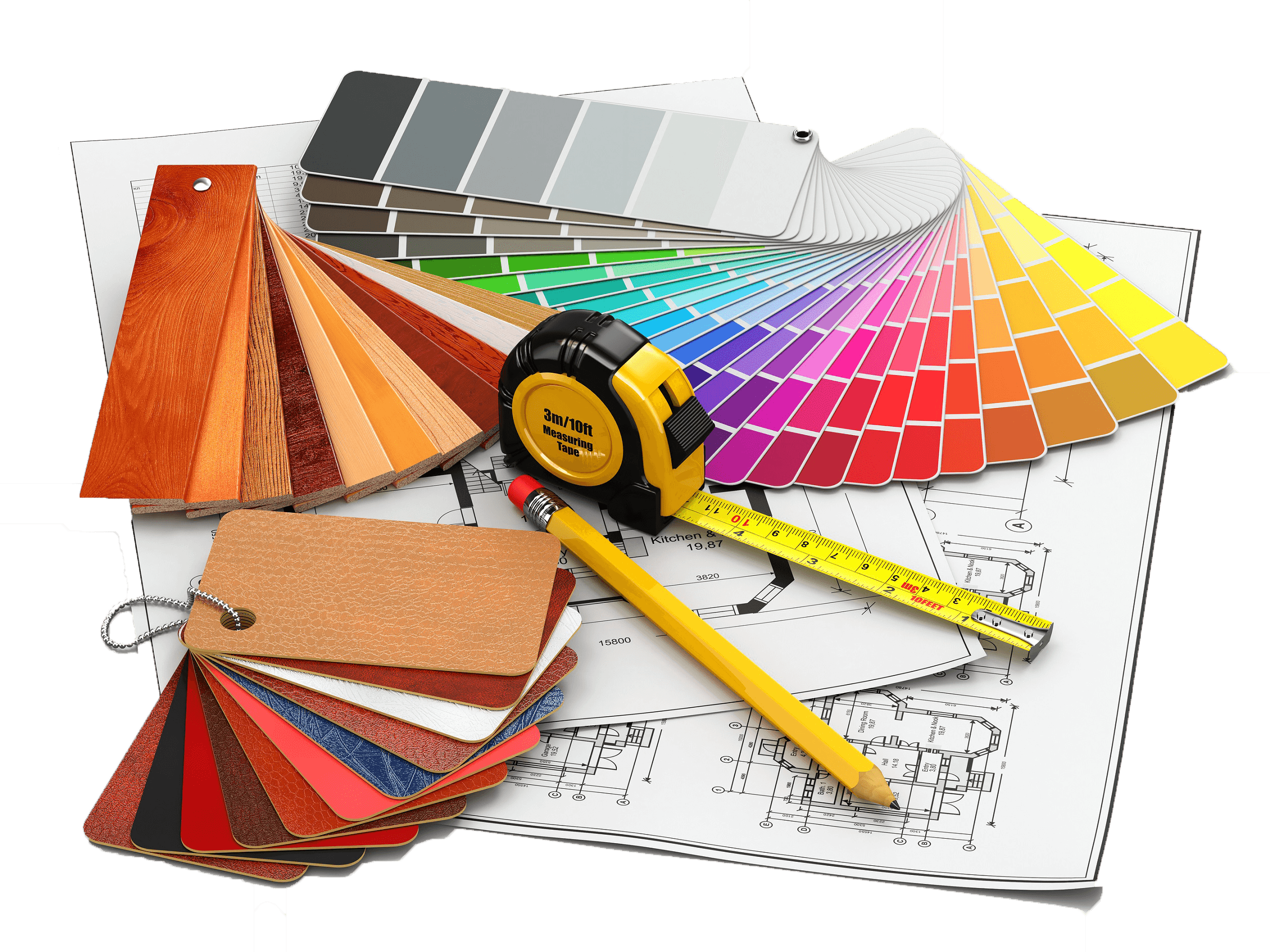 Production
Once the final contract is signed, our office orders all materials, obtains all needed permits, and schedules your project. Your Project Leader fully manages construction, including scheduling tradesmen and deliveries. Throughout the production phase you will receive a Weekly Construction Report (WCR) via email to keep you informed on your project's status.
What Makes Us Different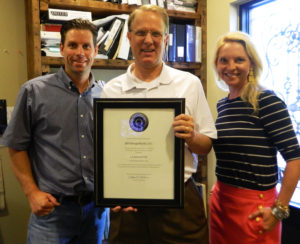 At JEB Design/Build, we understand that your remodel is important to you. We treat you and your home with the respect you deserve. Our designers and project leaders get to know you and your situation personally, so they can help you make informed design decisions, as well as keep you up to date on all progress throughout construction.
We are always available to answer your questions and address your concerns. Once you become our client, you will receive your designer and project leader's personal phone numbers so you can reach them whenever you need to.
Our goal is to take the burden of your remodel off your shoulders. We will thoroughly plan and estimate your project, analysing all available options to find the best solution for your individual situation. Our two-year limited warranty provides an additional layer of confidence, so that as you settle into your new living space, you can rest assured that we stand behind our work.
What Our Clients Say
"Kristen is so knowledgeable. She made a point of being my friend, and really steered me in the right direction."
Jenny Gregorio
"What you can't begin to imagine is how complicated (remodeling) is. Jeb and his team help guide you through the process to achieve your goals."
Greg May
"We chose JEB because we had high recommendations from previous clients. The addition blends flawlessly with the rest of the house."
Peggy Reedy
Social Connection
Review some of our work through our social media sites.