[Text]
More than 90% of home buyers told the National Home Builder's Association that they would rather have a great laundry room than an exercise room or library. A survey by Sears reports that 55% of women homeowners crave a makeover for their tiny, cluttered laundry rooms. Here's how to make yours better for your needs.
Move it – If you're lugging laundry up & down stairs & all over the house, STOP! Move the laundry room near your bedrooms where the family dresses.
Add another – don't have room for a whole laundry room near your bedroom? Place a small stacking washer/dryer unit in a closet near the master bedroom, making it easy to throw in a quick load between washing days.
Expand – enlarge your existing laundry room to give you more folding or ironing space. It can also double as seasonal storage.
Organize – with a billion-dollar home organization industry, there's no excuse to clutter your laundry room with mismatched rubber bins and metal shelving. Washer & dryer manufacturers even make matching storage bins and matching mats for detergent & accessories.
Matching details – Your laundry room doesn't have to feel like a warehouse janitor's closet. Add design details to blend with the rest of your house. If an adjoining room has crown moulding & hardwood floors, extend those to your laundry room!
Cabinets & Countertops – Kitchen-quality cabinets can also double laundry room storage space as well as carry a design theme into a new room. Or choose built-in cabinets for efficient shelving. Also, consider granite or high-end vinyl countertops that match your kitchen.
Appliance upgrade – when you're ready to replace your old washer & dryer, buy big ones. You'll end up washing fewer loads, saving time & money.
To schedule a consultation with JEB Design/Build, call Mari at 318-865-4914. Ask about our end-of-summer specials!
Your remodeling project will change your life, whether a simple bathroom update or a custom home. The JEB Design/Build Team strives to ensure that change is for the better. Our design and construction professionals are dedicated to making your dream home come to life with solutions oriented around you. Push the "easy button" and let the JEB Team help you achieve your remodeling goals
Learn More
The 11 Biggest Mistakes Homeowners Make When Remodeling Their Home...And How To Avoid Them!
"JEB's 3 Steps to a GOOD Remodeling Experience" "Get Jeb's Book"
Who is JEB Design/Build?
"Meet the JEB Team"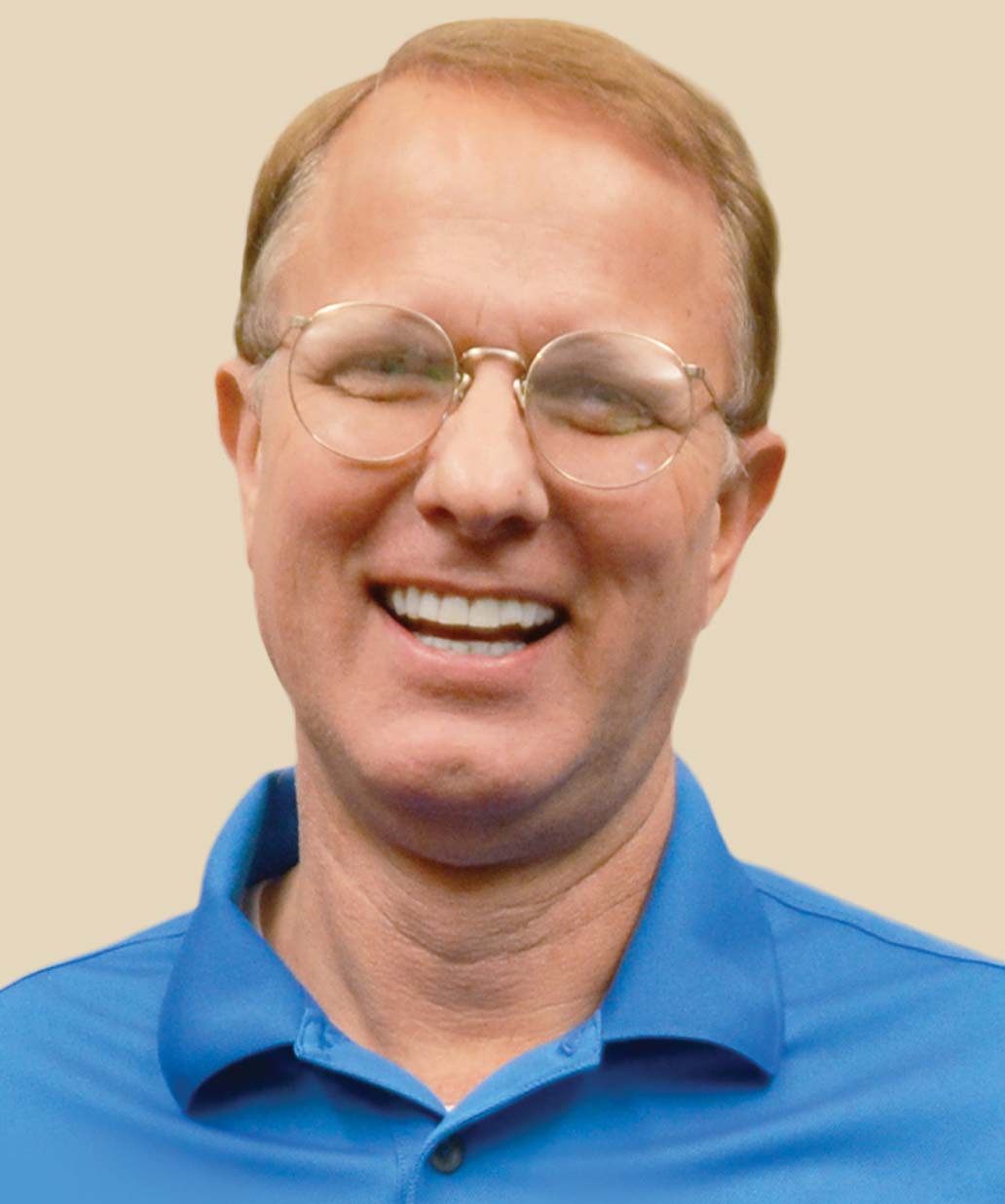 Jeb Breithaupt
"A third-generation building-industry insider, Jeb Breithaupt took over his father's company in 1983 after a successful first career in art, and changed its focus from home building to custom remodeling."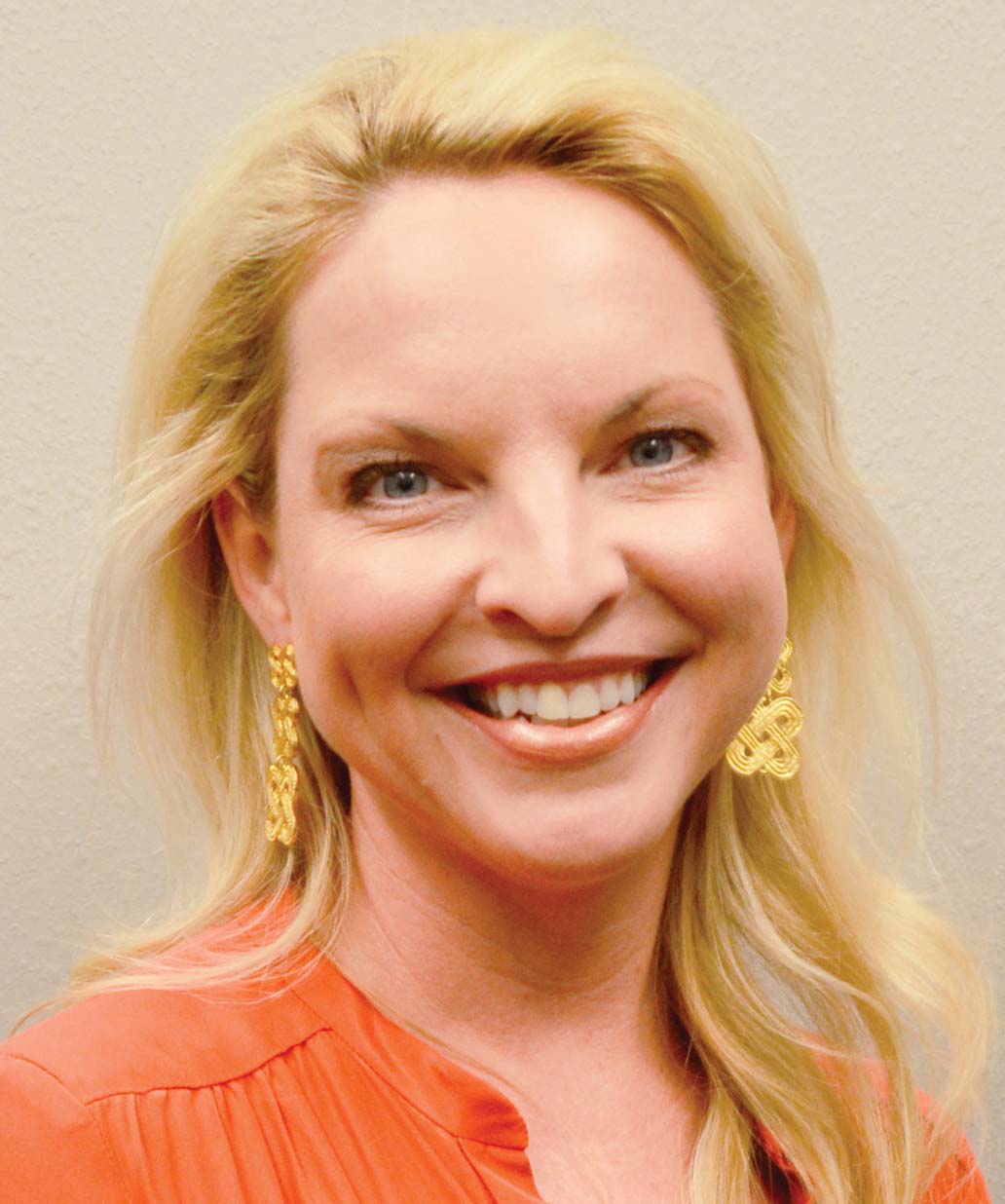 Kristen Wysong
"Kristen has been our lead designer for over five years. With a BA from Louisiana Tech in Design, she delights clients with design ideas and guidance to make their dream homes a reality."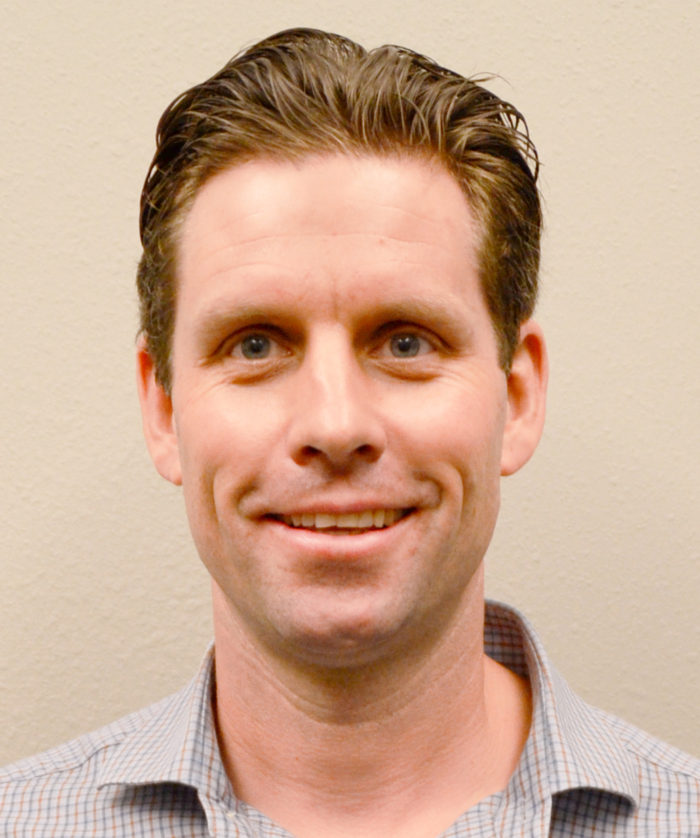 Alex Murray
"Over 15 years of experience in commercial and residential construction, as well as 8 years of service with the United States Marine Corps, make Alex the cornerstone of our proven construction process."
Consultation
Our initial consultation process provides the basis for your custom remodel. Your designer will assess your practical needs and stylistic leanings to produce a preliminary plan and design. You'll also see a proposed scope of work, as well as a budget range to give you an idea of what your project will involve both practically and financially.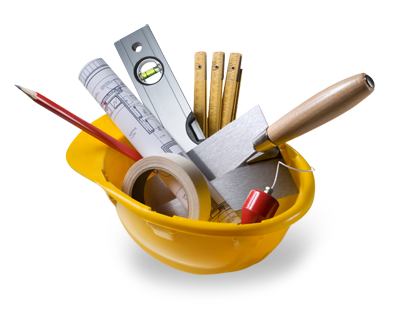 Design
During this phase in our process, you will make material and product selections with your designer, as well as approve all buliding plans, including 3D renderings of your proposed space. Once you've approved a design you love, we'll present you with a firm scope of work and firm contract price, so there are no ugly financial surprises waiting at the end of the project.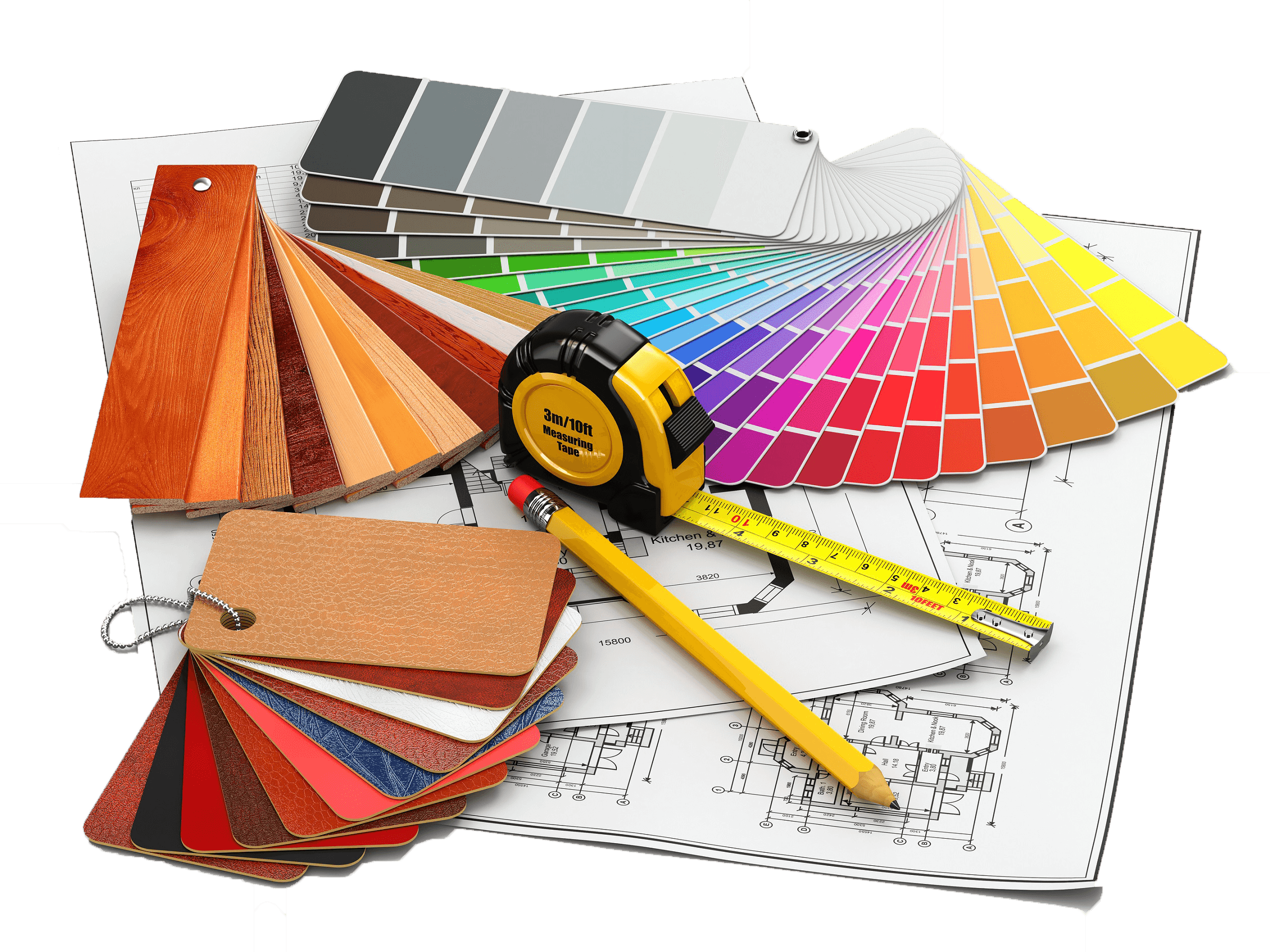 Production
Once the final contract is signed, our office orders all materials, obtains all needed permits, and schedules your project. Your Project Leader fully manages construction, including scheduling tradesmen and deliveries. Throughout the production phase you will receive a Weekly Construction Report (WCR) via email to keep you informed on your project's status.
What Makes Us Different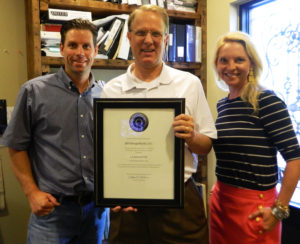 At JEB Design/Build, we understand that your remodel is important to you. We treat you and your home with the respect you deserve. Our designers and project leaders get to know you and your situation personally, so they can help you make informed design decisions, as well as keep you up to date on all progress throughout construction.
We are always available to answer your questions and address your concerns. Once you become our client, you will receive your designer and project leader's personal phone numbers so you can reach them whenever you need to.
Our goal is to take the burden of your remodel off your shoulders. We will thoroughly plan and estimate your project, analysing all available options to find the best solution for your individual situation. Our two-year limited warranty provides an additional layer of confidence, so that as you settle into your new living space, you can rest assured that we stand behind our work.
What Our Clients Say
"Kristen is so knowledgeable. She made a point of being my friend, and really steered me in the right direction."
Jenny Gregorio
"What you can't begin to imagine is how complicated (remodeling) is. Jeb and his team help guide you through the process to achieve your goals."
Greg May
"We chose JEB because we had high recommendations from previous clients. The addition blends flawlessly with the rest of the house."
Peggy Reedy
Social Connection
Review some of our work through our social media sites.