Our History
Jeb Breithaupt, B.Arch, MBA, is the president of JEB Design/Build, LLC, a third-generation remodeling and home building company in Shreveport, LA.
Jeb took over the family remodeling and building business in 1983, after his father, Joe, who started the company in 1953, passed away. Joe's father, Bill Breithaupt, came to Shreveport in 1921 to start a masonry contracting business.
Today, JEB Design/Build offers focused remodeling and custom home building solutions to homeowners in the Shreveport/Bossier City Metro. We strive to make your forever home reality through cutting-edge design and a turnkey construction process.
Our mission at JEB Design/Build is to provide the best possible design and construction service to our clients. We handle every remodel as if we were remodeling for a close friend or family member. We strive for excellence in our service and a simple solution to our clients' concerns. JEB Design/Build upholds the values of exceptional service, ethical practice and quality design and remodeling, regardless of the size or value of any project.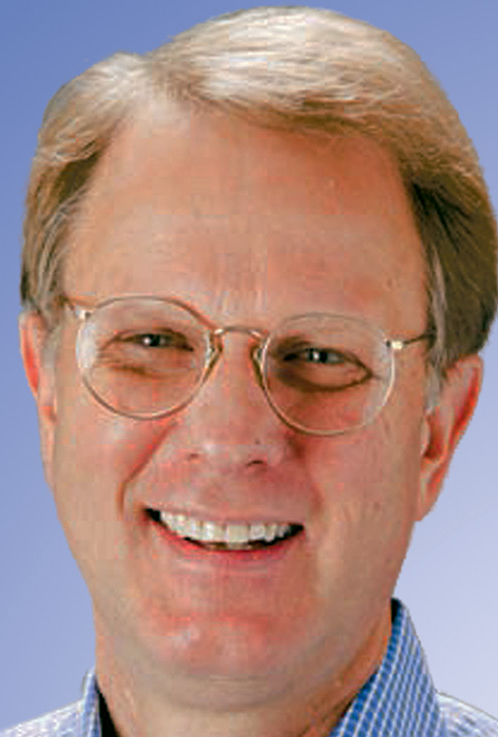 Jeb Breithaupt, President/Owner
Jeb Breithaupt, B. Arch., MBA, and the firm bearing his name, are end points of a non-traditional career path. During his high school years, where his focus was on art, he worked in his father's contracting firm drafting plans and served as a laborer on construction sites. Jeb has been designing house plans since 1971.
Jeb earned a degree in Architecture and a Master of Business Administration degree at Louisiana State University at Baton Rouge in 1980 and 1981. While all of this was in progress, Jeb began to create copper plate etchings to produce prints, reflecting his love of Louisiana and its culture.
After marriage to Robin, Jeb and Robin moved to Dallas, Texas to pursue printmaking as his career. With six agents and sales in 45 states, Canada and overseas; he also had art shows, two of which were in New York City. By 1984, almost 9,000 of his etchings were in collections throughout the U.S. Today, he estimates that over 10,000 of his etchings, originals and reproductions, are in private collections.
The death of Jeb's father, Joe, in 1983 led Jeb to return to Shreveport to carry on a family business that started in 1953. Jeb continued his love for art through design of unique custom homes. He now enjoys sharing his enthusiasm of his work in community college classrooms, offering classes on designing, remodeling and building custom homes.
Jeb has also led his company to become an award-winning remodeling firm, among them Louisiana HBA awards for kitchen and bathroom design, the BBB Customer Commitment Award, the GuildMaster award from GuildQuality for several years running and the 2012 Angie's List Super Service Award.  Other awards include the Small Business Administration 2012 District Award Winner for the Northwest Region, the 2012 LSU Tiger Award for the Fastest Growing Tiger Owned Businesses and the Guild Master award in Customer Service in 2011 and 2009.